Helping everyone to succeed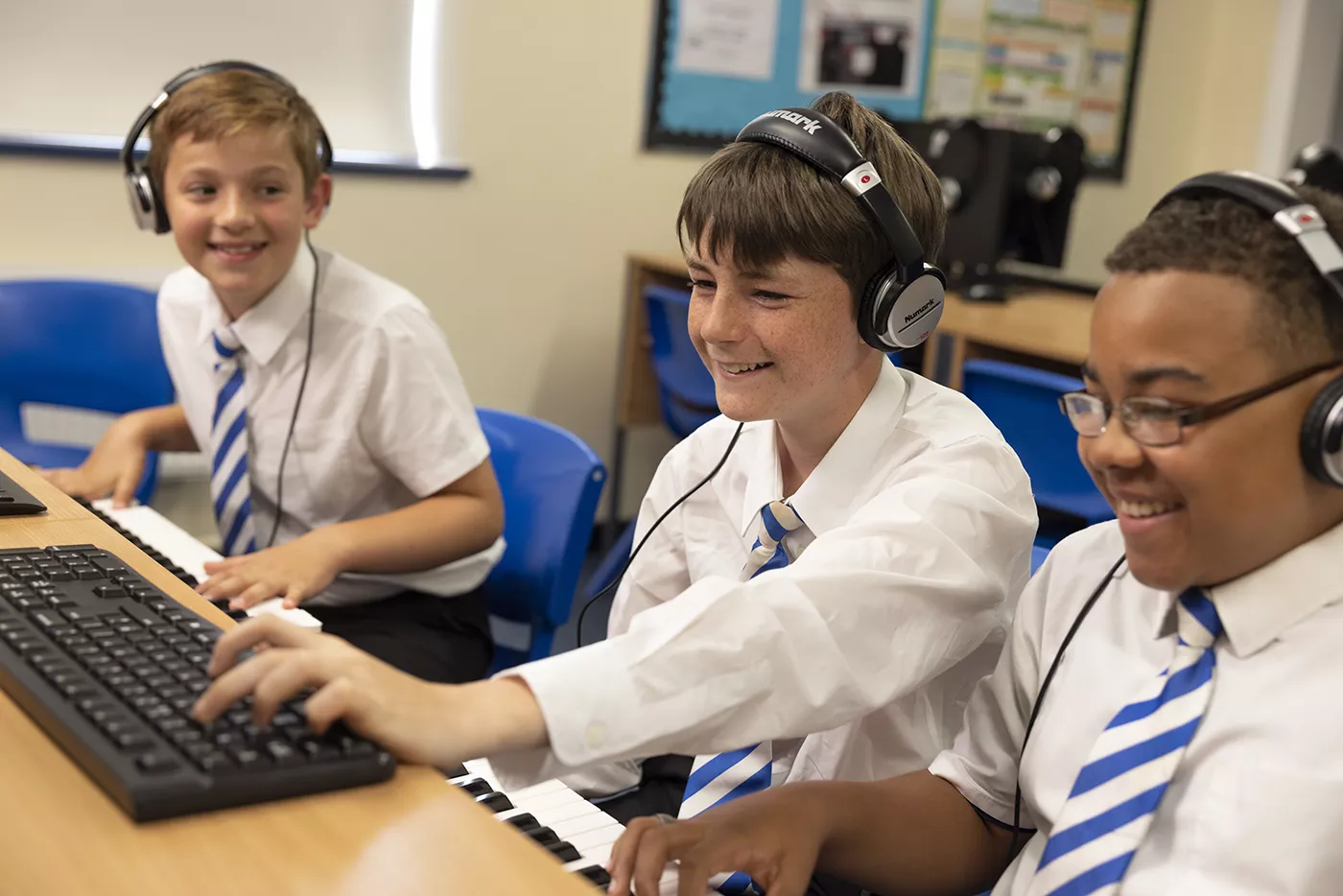 Realise your potential
At Llanishen High School, we've created a supportive, inclusive learning environment that nurtures individual growth and personal success. We do this by going beyond the academic, developing skills and learning programmes that bolster our curriculum while also building essential life skills with a wellbeing focus. So that every student who steps through our doors feels that sense of belonging and is able to thrive.
Read More
What's on
We're a community-focused school, and we put people first. So, naturally, we have a full calendar of events, community outreach, and much more each academic year. You can stay up-to-date with all of our upcoming events as well as key dates like inset days, Parents Evenings, and term times, with our helpful calendar.
View Calendar
Always striving for our pupils to do better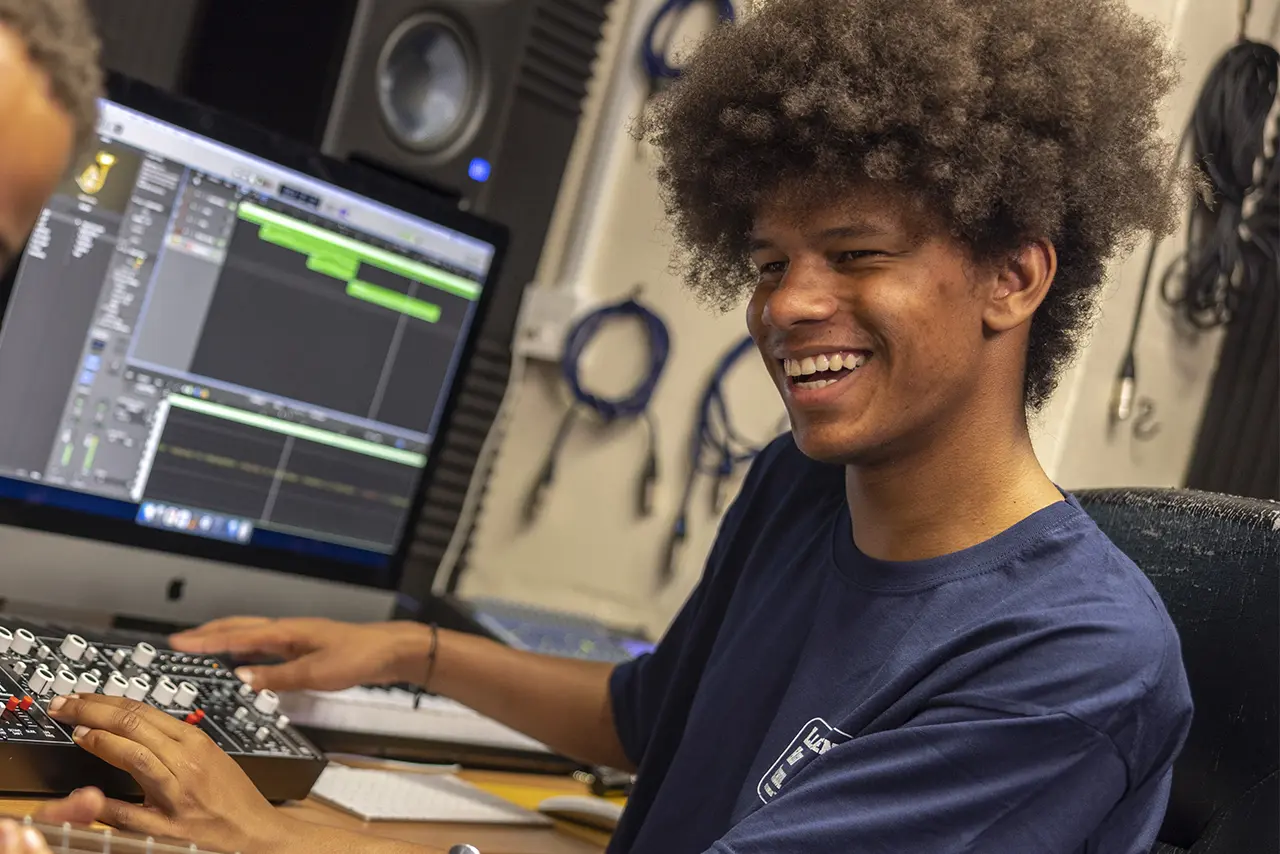 Join our Sixth Form
Life as a Sixth Form student at Llanishen High School is vibrant, challenging and rewarding. Over these two years, we help our students fully engage with their studies, and develop into happy, independent learners and prepare for life beyond high school. We harbour a supportive learning environment where our students are treated like the young adults that they are.
Find out more
Transition from Year 6 into Year 7
We understand that the move from primary school to high school can be daunting for both parents and students – but it can be exciting too. So, our teaching staff are here to support you through every step of this transition into Year 7. They will be able to offer guidance and answer any questions you may have.
Find out more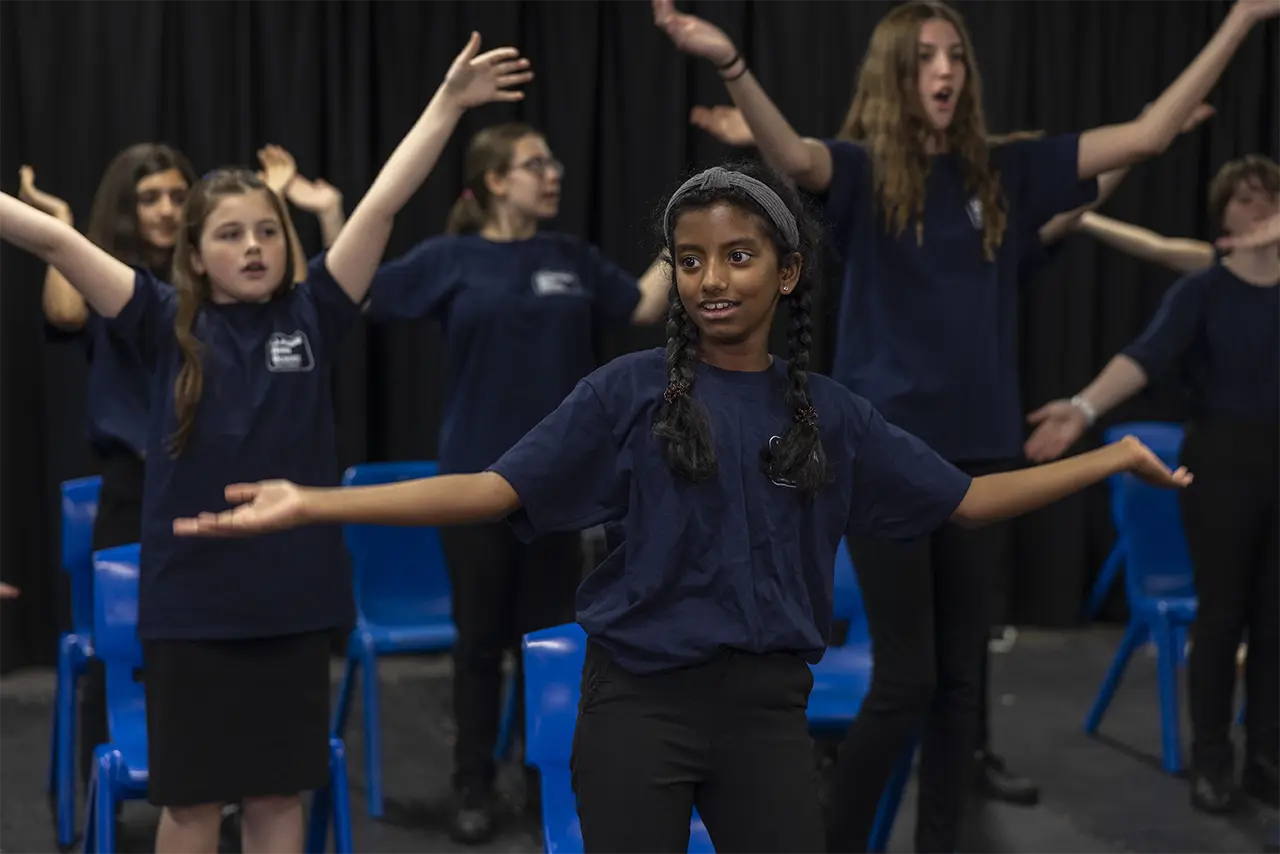 The perfect venue hire

The West Wing Hall
A spacious hall for conferences, plays and performances, quiz nights and social events.
300 Capacity
Free Wifi
Audio-Visual Equipment