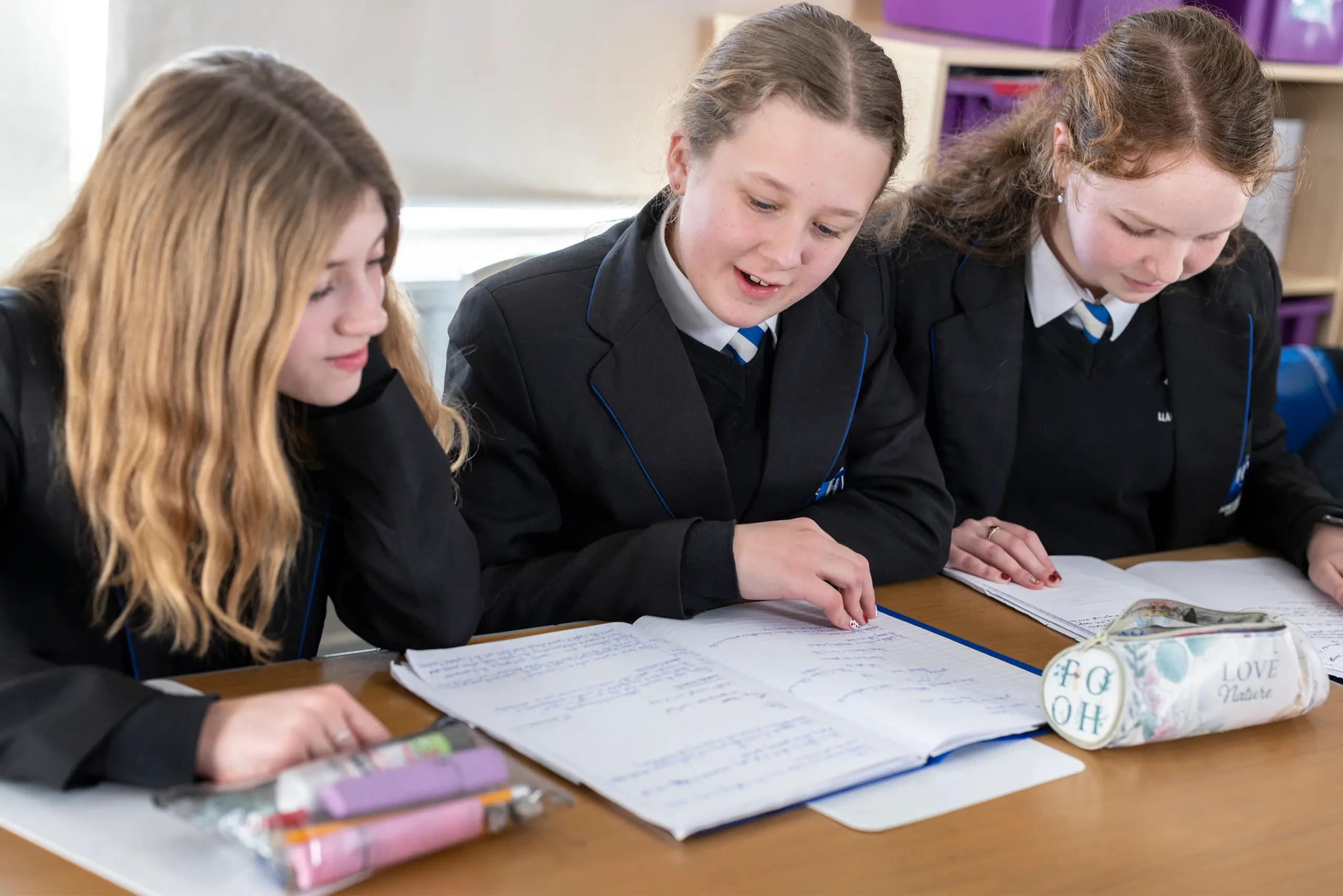 Welcome to LHS English Department
What will I learn about in English?
The simple answer: lots!
The greatest literature takes readers on journeys of enlightenment and wonder. It allows us to explore worlds down rabbit holes, fly with dragons, talk with animals, experience rich and diverse cultures, as if we are there too.
The wide reach of the English language also allows us to understand and appreciate the diversity of our planet and its history. From the tales of Chaucer's 13th century pilgrims, via Shakespeare's incredible dramatic verse, through Tennessee Williams' American Deep South, stopping off to experience the surrealism of Japan's Haruki Murakami, and all the wonders in-between, the English department will take you on many journeys in your time with us. We hope that you will be inspired by the places you see and the people you meet there.
English is a stimulating subject, with opportunities to discuss and write about a broad and exciting array of topics, as well as analyse a range of fiction and non-fiction literature. Our schemes of learning include a myriad of topics such as the diversity of characters presented throughout literature; our non-fiction schemes of learning consider the environment we live in; we celebrate other cultures, reading and studying short stories and poetry, as well as novels such as The Infinite and Percy Jackson, Lightning Thief. Our schemes of learning change regularly. English is never a stagnant subject, that's for sure!
The department run a very successful debating team (for all key stages), a creative writing club and we run a school newsletter. We have had great success in both debating and writing competitions. Can you become a published author or a revered public speaker?
Trips and workshops
In order to make the dramatic texts we teach come to life the department frequently runs trips to the theatre. We also run literary workshops, celebrate not just World Book Day, but our very own World Book Wee and have professional writers visit our school to teach. Our partnership with Cardiff University also offers our students writing opportunities. We also run trips to the Hay-on-Wye literary festival and Harry Potter Studios.