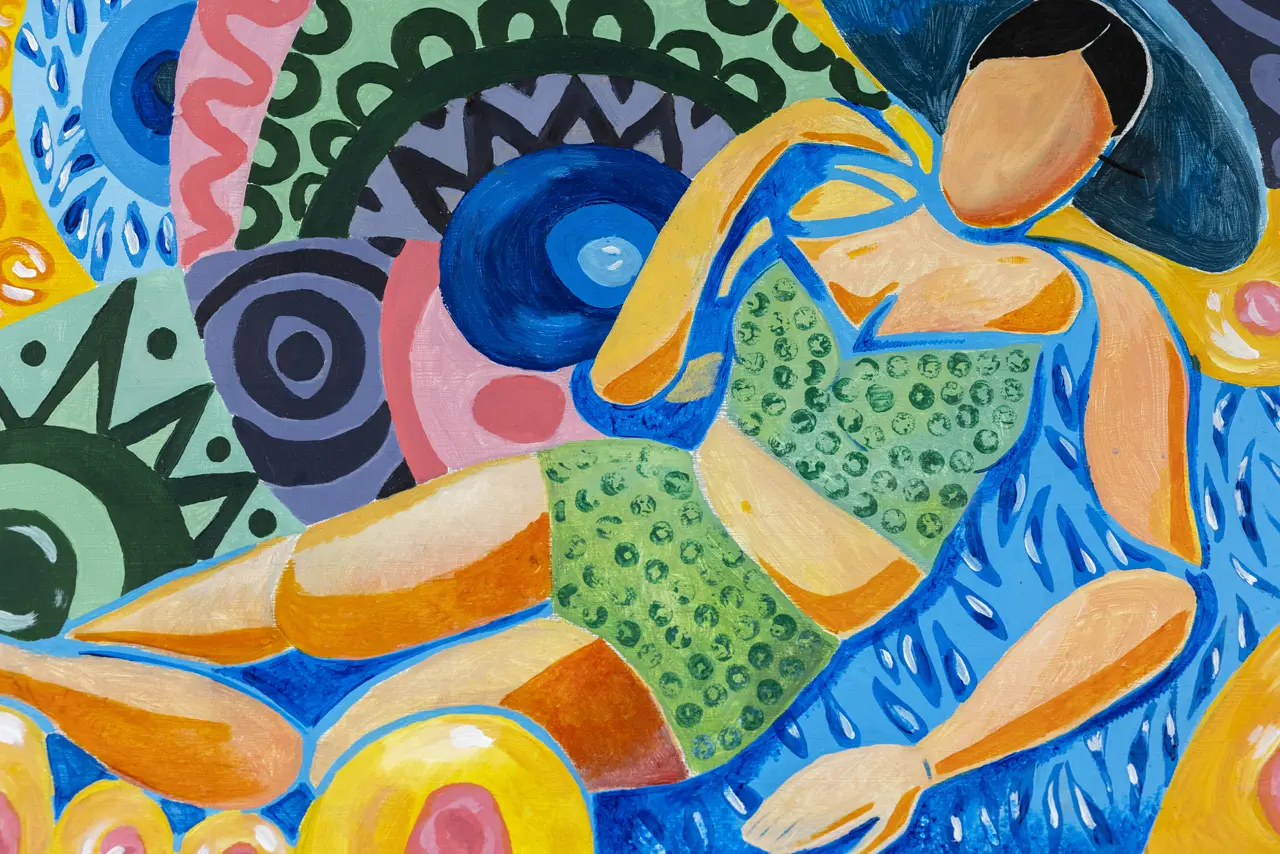 Welcome to the Llanishen High School Learning Support Department
What is the Llanishen High School Learning Support Department?
We are a welcoming team, who work closely with parents and carers to support pupils so that they can progress as well as possible in their time at Llanishen High School.
We want your child to be happy and successful, and will do what we can to ensure that this is the case.
The Learning Support Department supports pupils with a range of additional learning needs. A team of dedicated teaching assistants is assigned to support pupils in each year group. Support includes speech & language development, development of literacy & numeracy skills, development of life skills, social skills and teaching of English as an additional language.
We provide in-class support across the curriculum, withdrawal from class for individual and small group literacy, numeracy and social skills support and a differentiated curriculum provision for pupils according to need, providing the most suitable pathway for each pupil.
In addition, we have a nurture class provision in Key Stage 3, currently a mix of smaller class and mainstream provision for year 7 pupils with a high level of adult support. This provision will be expanded according to the needs of pupils so we can provide the best possible learning environment for our pupils.
We teach the ASDAN Certificate of Personal Effectiveness Level 2 at Key Stage 4 which develops competencies in communication, collaboration and emotional intelligence for learners and is adapted according to pupils' interests.
We provide a place where pupils can spend time before school and during break and lunchtimes – with extracurricular activities on offer to support their learning and the development of life and social skills.
We liaise closely with colleagues teaching mainstream classes attended by pupils with additional learning needs, to ensure that the pupils are able to access the curriculum, and that their special requirements are addressed.
We also work with the Exams Officer to ensure that access arrangements are in place for pupils with additional learning needs when they sit exams or undertake controlled assessments.
Our pupils are welcome during break and lunchtime to our area and can take part in our clubs and activities: Chess, Board games, Knitting, Gardening, Reading and Quizzes to name a few.
After school we offer:
Inclusive badminton every Tuesday 2.45-3.45 in the Girls Gym – all welcome. No kit, experience or equipment required – just yourself and enthusiasm!
Eco Council – every Wednesday 2.45-3.45 in Learning Support – lots of different activities such as litter picks, gardening, crafts and poster campaigns – all are welcome to help save the planet with us!
We are a team of friendly staff who are always available if you need someone to talk to or help.
What else do I need to know?
We work with external agencies such as 'Careers Wales' to support our students in achieving their learning and career aspirations. We also actively collaborate with outside services our students might be engaged with, such as Occupational Therapists, Educational Psychologists, Paediatricians, Clinical Psychologists and Speech and Language specialists.
We also work closely with the Autism Support Team and the Emotional and Wellbeing Team from the Local Authority in Cardiff to provide support for pupils, staff and families.