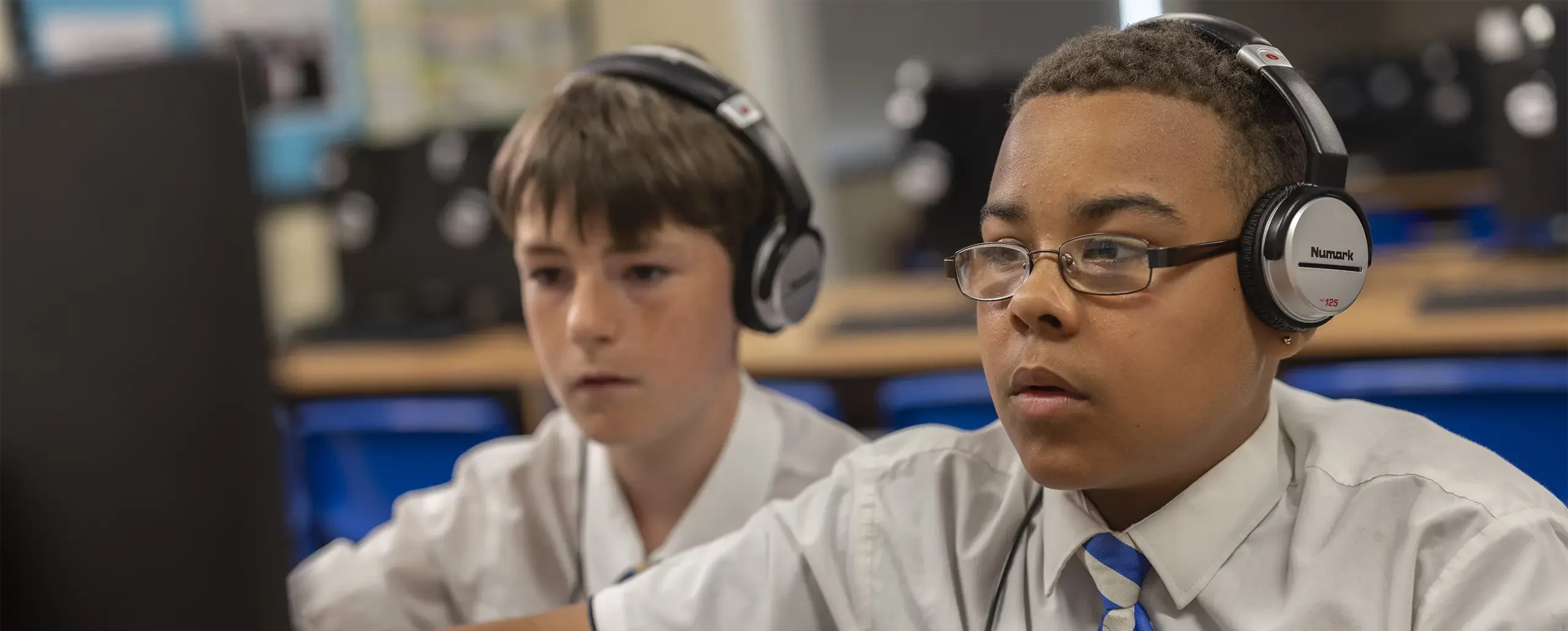 Welcome to the LHS Digital Technology Department
Why should I study Digital Technology?
By studying Digital Technology you will get the opportunity to build on the digital skills you use at school and in your everyday life. You will deepen and expand your knowledge and understanding of the huge range of digital technology and systems that fuel our ever-more connected society.
With digital technologies firmly at the centre of how our globalised society is evolving, and impacting almost every aspect of how we live, work and play, studying this subject will benefit students with a vast range of career aspirations.
From those who want to work in digital technology specifically or go on to advanced level studies to students studying subjects related to business sectors that have been transformed by new technologies. Digital technologies and computers are used in every career across the globe.
What will it involve?
Studying at GCSE level, you will explore the ever-evolving nature of digital technology systems and how they can be used productively, creatively and safely.
During Years 9 and 10, you will learn how to create websites, apps, games, animations and video ads, plus learn about social media and marketing.
Assessment is a mix of on screen examinations (40%) and assignment based assessment (60%), taught across three core units of study.
What else do I need to know?
Some students ask what the difference is between studying Digital Technology and Computer Science. Digital technology is more about how we use technology in a day-to-day and business setting, while Computer Science relates more towards how computers work. Whilst there is some overlap, the subjects are distinctly different and can actually complement each other if you choose to study both.