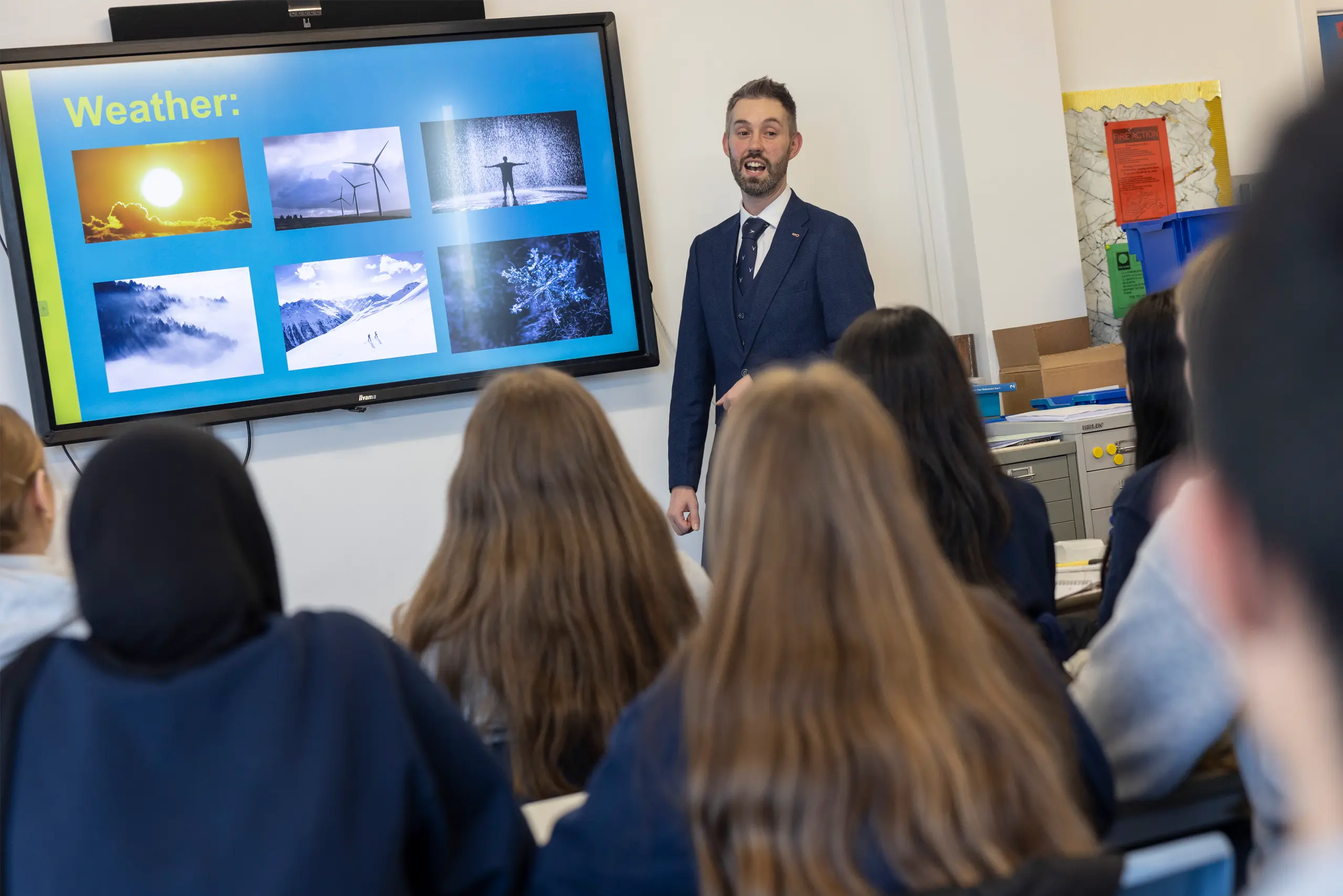 Calendar
In addition to our one-page quick-reference calendar, this calendar provides a more detailed breakdown about all upcoming staff related events.
View Calendar
Together, we can do great things
Frequently Asked Questions
I'm unable to attend work. What should I do?
I'd like to apply for a vacancy at LHS
Where can I report safeguarding concerns?
Where do I login to the SchoolCloud Parents Evening system?