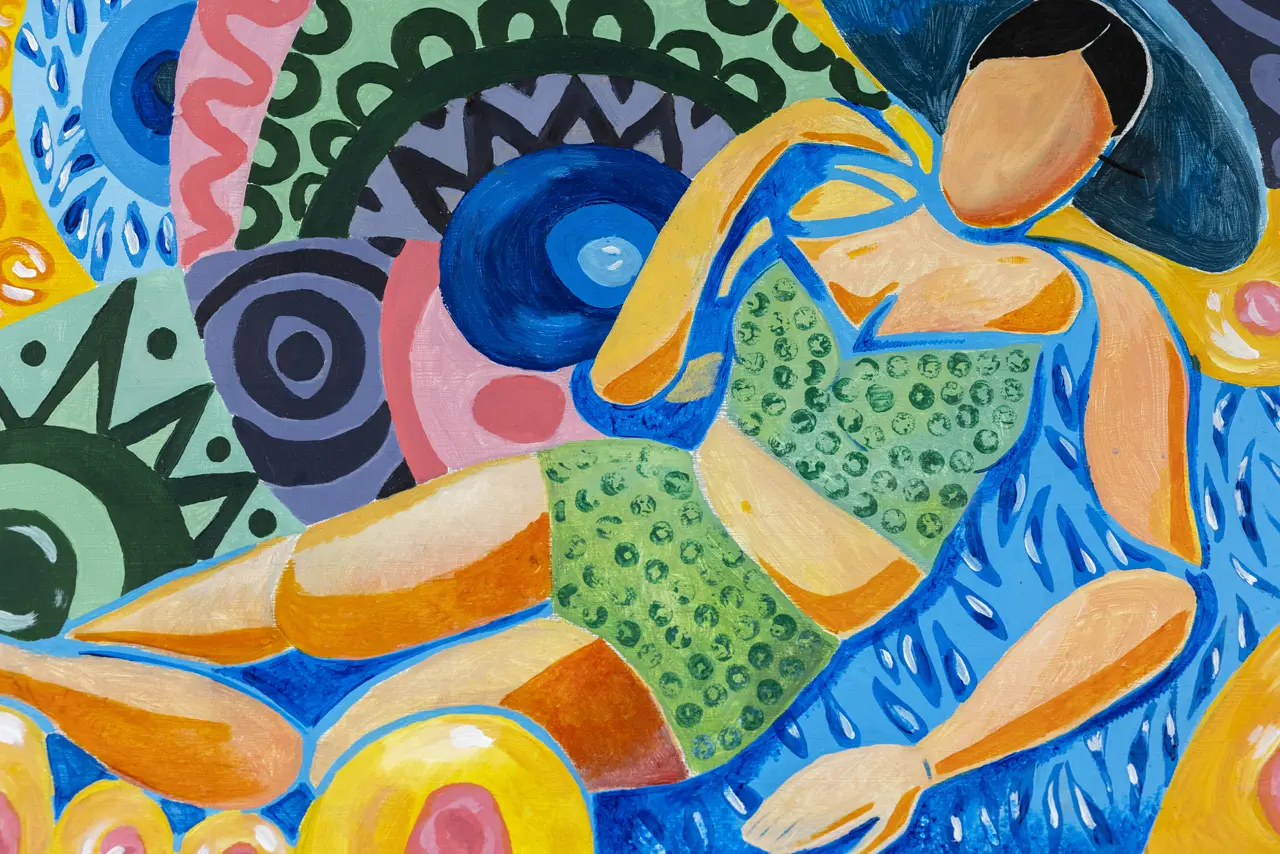 Welcome to Design and Technology Fashion and Textiles
Fashion expresses our values, culture and society. More importantly, it influences and shapes them.
Fashion and Textiles within Design and Technology offers a unique opportunity in the curriculum for learners to identify and solve real problems by designing and making products or systems. Through studying GCSE Design and Technology, learners will be prepared to participate confidently and successfully in an increasingly technological world; and be aware of, and learn from, wider influences on design and technology, including historical, social/cultural, environmental and economic factors.

Our courses enable you to gain knowledge and understanding of the fundamentals of Designing and Technology. Consider this; everything we all use – everything has been designed and manufactured by someone. Design & Technology is not a shrinking employment area.

The GCSE courses will include Designing and Communication, Knowledge of Materials and Making, the Manufacturer and Consumer, Systems and Control, and Evaluation Techniques. All GCSE courses follow a creative and innovative 'design and make' project as the main aspect of the 50% coursework.

This course is suitable for all creative pupils.