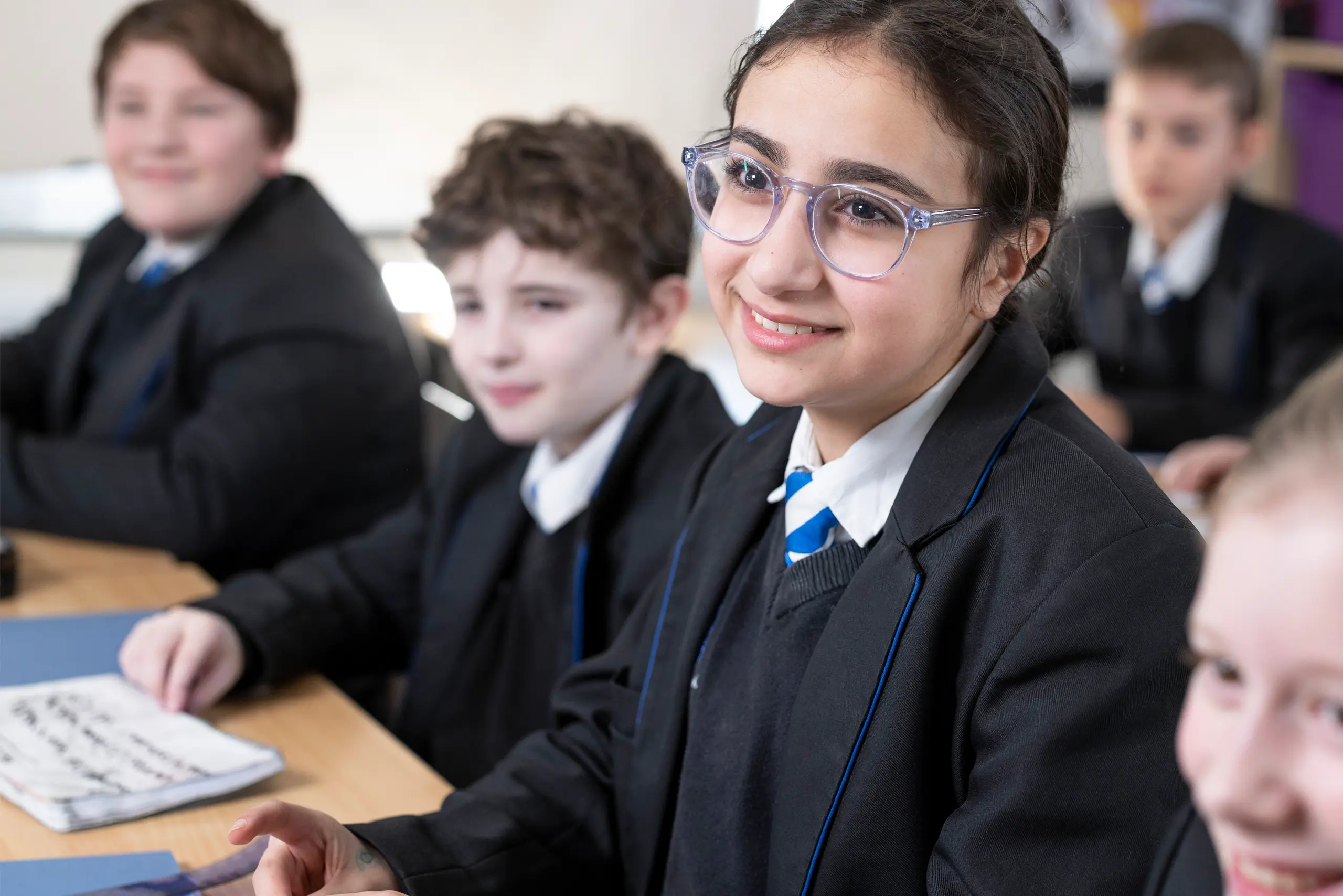 Welcome To The LHS Biology Department
GCSE Biology
Biology is the scientific study of life: as such it covers the investigation of living organisms and life processes from cells and individual organisms to populations and whole communities of animals and plants.

At GCSE Biology we will focus on three main areas: Developing knowledge and understanding of Biology. Understanding how Biological knowledge impacts on society. Developing skills and the ability to evaluate scientific information
Assessment
Unit 1 – Cells, Organ systems, and Ecosystems
Unit 2 – Variation, Homeostasis and Micro-organisms
Unit 3 – Practical Assessment
2 x 1 hour 45 minutes examinations. Each examination consists of a mix of short answer, structured, extended writing and data response questions. Some of these questions will be set in a practical context. Each examination is worth 45% of the final grade.

Practical Assessment – Students will need to obtain results from a given experimental method and analyse and evaluate the data obtained. The practical assessment is worth 10% of the final grade.
A Level Biology
Biology is the scientific study of life. The AS and A Level Biology course allows pupils to develop key concepts in Biology. Once these concepts have been developed pupils then consider the applications of these concepts. Practical skills will be integrated with theoretical topics and also assessed separately at A2.
Assessment
AS Unit 1 – Basic Biochemistry and Cell Organisation. Written examination: 1 hour 30 minutes. 20% of qualification. A range of short and longer structured questions, some in a practical context and one essay.
AS Unit 2 – Biodiversity and Physiology of Body Systems. Written examination: 1 hour 30 minutes. 20% of qualification. A range of short and longer structured questions, some in a practical context and one essay.
A2 Unit 3 – Energy, Homeostasis and the Environment. Written examination: 2 hours 25% of qualification. A range of short and longer structured questions, some in a practical context and one essay.
A2 Unit 4 – Variation, Inheritance and Options Written examination 2 hours. 25% of qualification. A range of short and longer structured questions, some in a practical context and one essay.
A2 Unit 5 Practical examination 10% of qualification
Progression and Career Opportunities