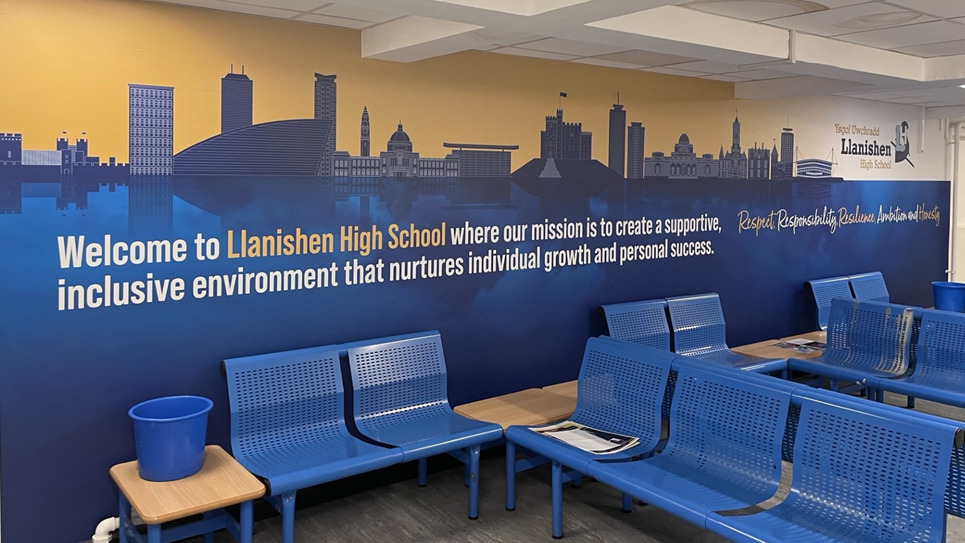 Relationships and Sexuality Education at LHS
In Llanishen High School, Relationship and Sexuality Education lessons are compulsory for all Year 7 and 8 pupils in line with the Welsh Government's mandatory RSE code.
Currently, Year 9 pupils receive Sex and Relationships Education via whole-school drop-down days where they receive SRE in line with the PSE National Framework 2008.
Historically, parents/guardians have had the opportunity to withdraw their child from this SRE provision. However, as RSE continues to be rolled out in Wales, it will be compulsory for all pupils.