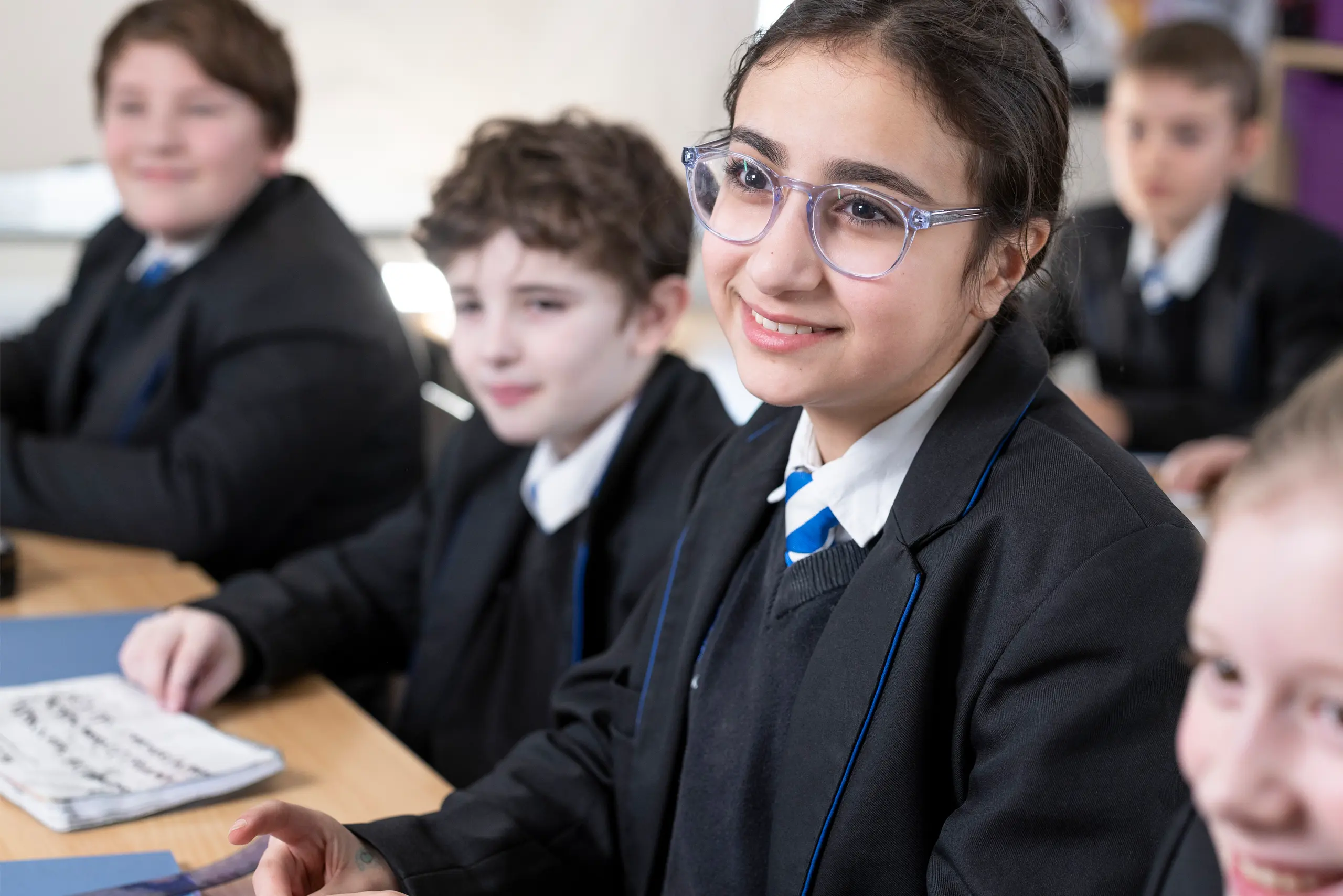 Philosophy, Religion & Ethics
Welcome to Philosophy, Religion & Ethics at LHS
Why study Philosophy, Religion & Ethics?
Philosophy, Religion and Ethics (PRE) is a unique subject that still holds great importance in the modern world. Understanding other beliefs and cultures is vital for social cohesion, especially with the multi-cultural nature of twenty-first century Britain. By studying PRE, you will get to view the world through a completely different lens, opening your mind to the underlying issues that permeate the media, news and everyday life.
What will it involve?
We aim to engage PRE students in critical thinking, enquiry, debate and investigation of the human condition. Through an exploration of both religious and non-religious philosophical worldviews, you will gain a deep understanding of key concepts that will enable you to develop as a self-aware, reflective individual.
What else do I need to know?
We work with students at all stages of their secondary education offering GCSE, AS and A level qualifications.