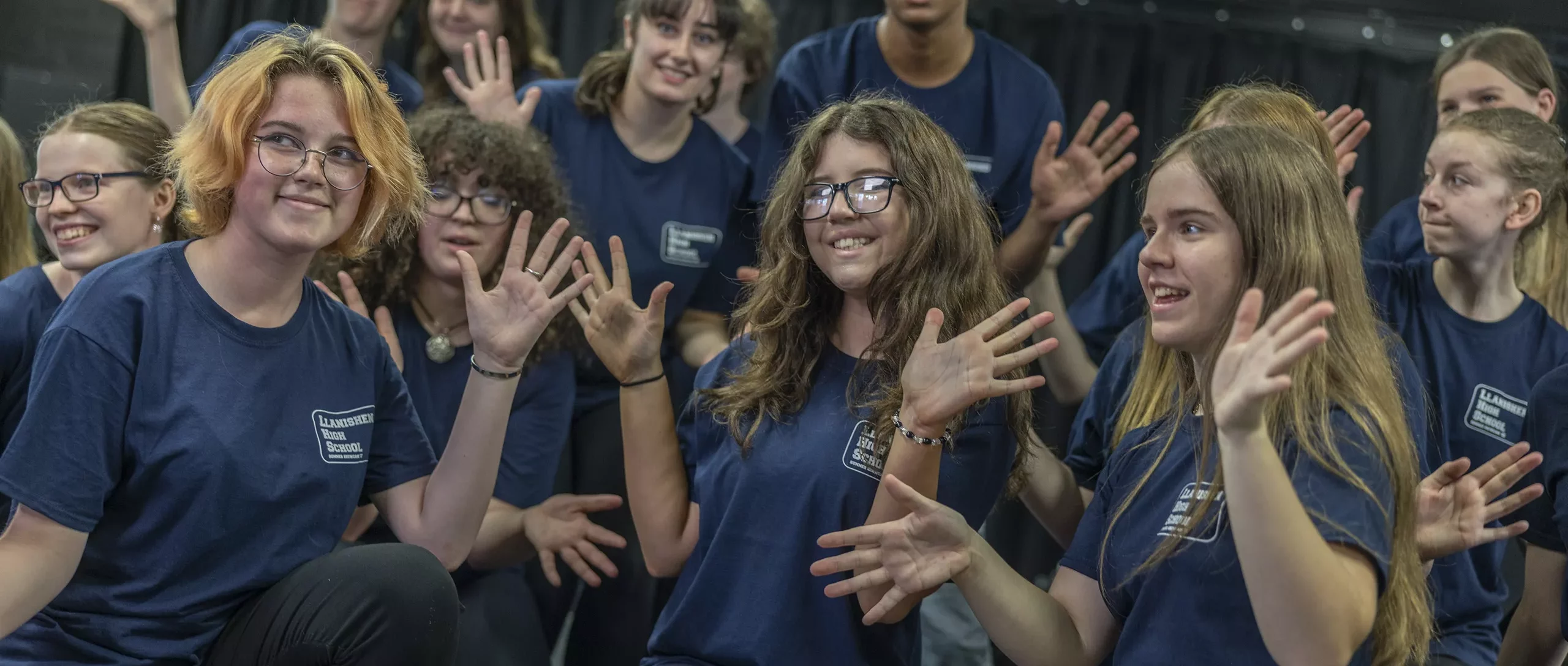 Calendar
We have a full calendar of events, community outreach, and much more across the academic year. You can stay up-to-date with all of our upcoming events as well as key dates like inset days, Parents Evenings, and term times, with our helpful calendar.
View Calendar
Helping everyone to succeed.
Frequently Asked Questions
Why am I not allowed to use my mobile phone in school?
Will anyone in my class know if I'm on free school meals?
I need to talk to someone, but don't know who to turn to.
I've lost my tie, or another item of essential equipment