A range of venues to suit your needs.
We have a wide selection of rooms and facilities for your club, meeting or event. The most common let areas of the school are listed below, but if you have bespoke requirements then please contact us to discuss your requirements.

Contact for Llanishen High School letting:
Email: lettings@llanishen.cardiff.sch.uk – Telephone: 029 2068 0800.
3G Pitch
The 3G pitch is operated by Llanishen RFC. For information, please contact: Email: matteo@llanishenrugby.co.uk
The Meeting Room
Description: Seating for a maximum of 14 people with an interactive display
Size: 48.5m²
Facilities: Suitable for meetings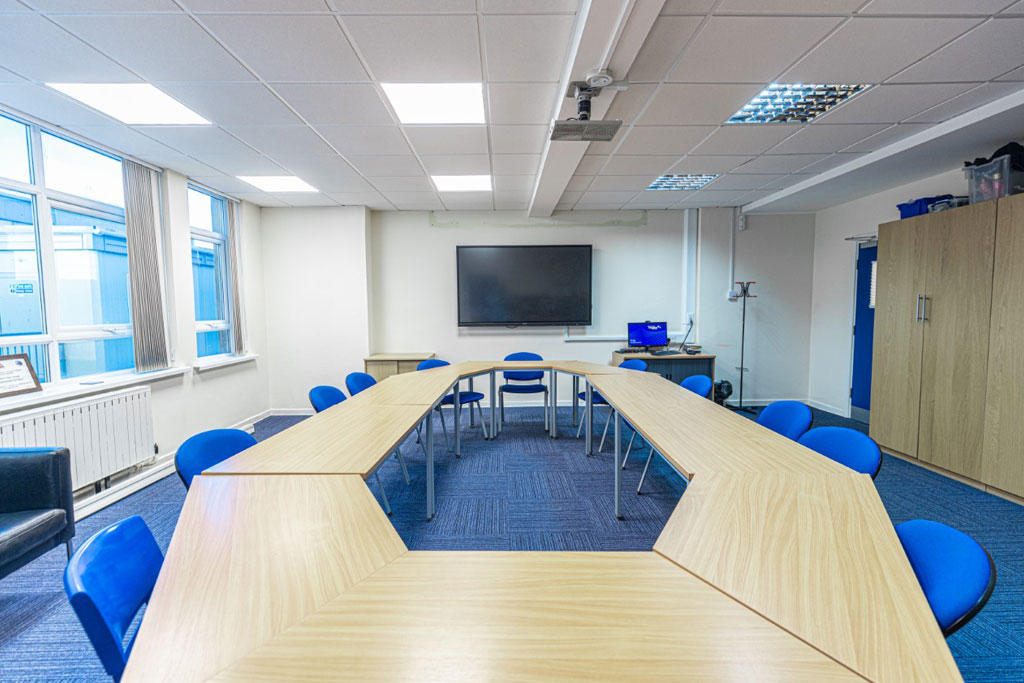 The Drama Studio
Description: One large room that can be spilt into two
Size: Drama1 – 126.4m² Drama 2 – 94m²
Facilities: Mixing desk, lighting rigs and lights, retractable wall, blackout acoustic curtains, interactive display. Lighting desk not available.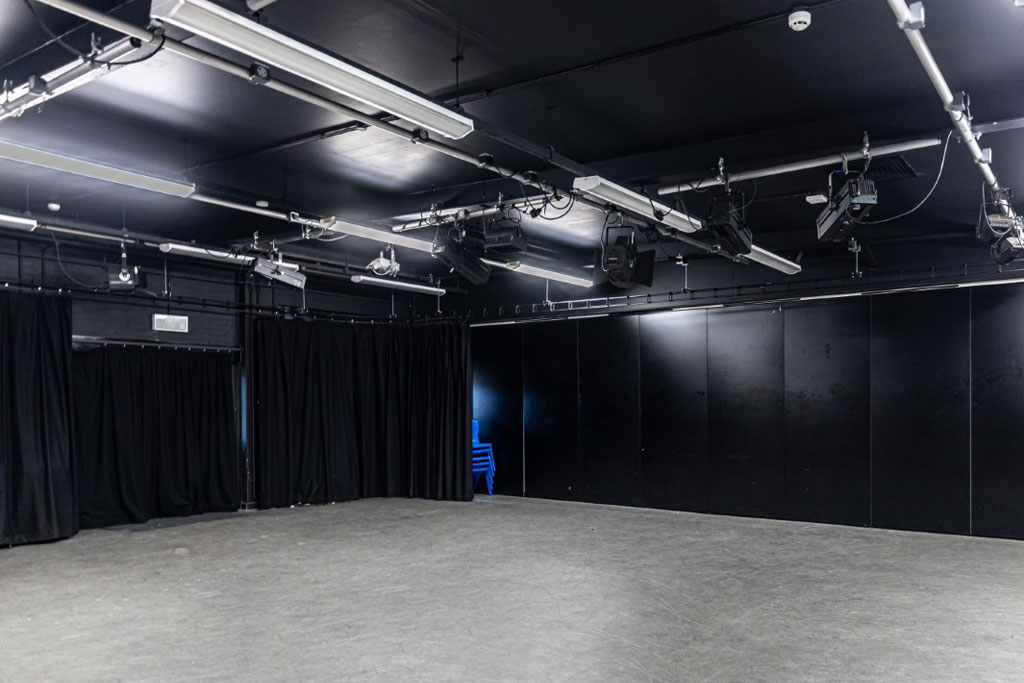 The East-Wing Hall
Description: Basic Hall with projector and small speakers
Size: 255.4m²
Facilities: Suitable for children's parties, meetings and presentations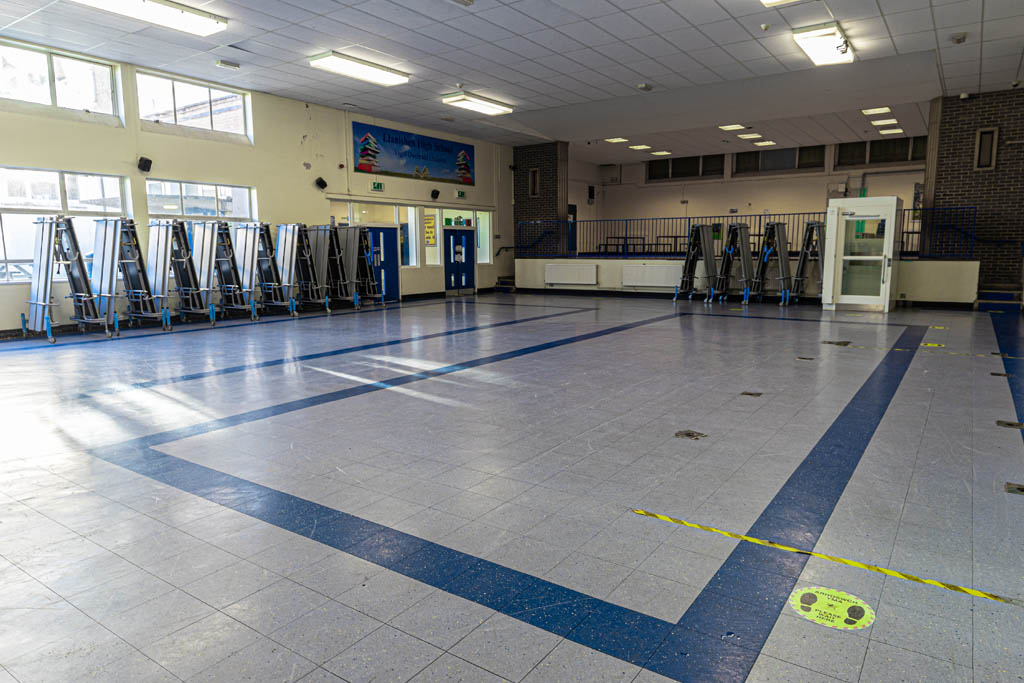 The West-Wing Hall
Description: Drop down screen with full HD projector, four 12-inch speakers with audio mixer, microphones, and Bluetooth. Lectern available
Size: 251.5m²
Facilities: Seating for 300 people for conferences, plays and performances, quiz nights and social events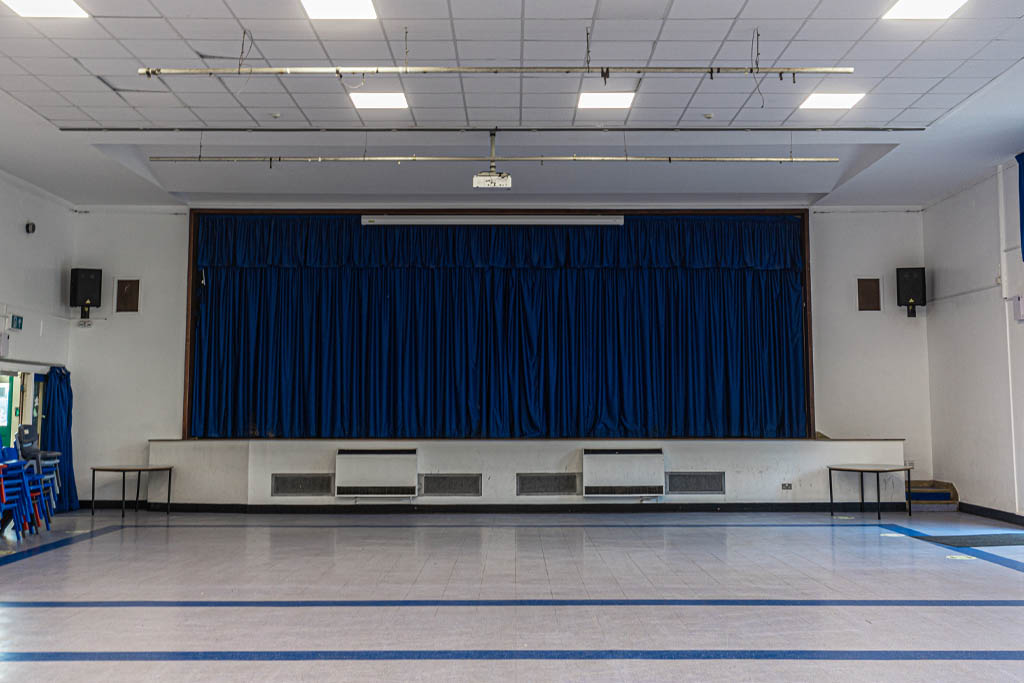 The Sports Field
Description Back field
Size: 16000.00m2 approximately
Facilities: Rugby, baseball markings in Summer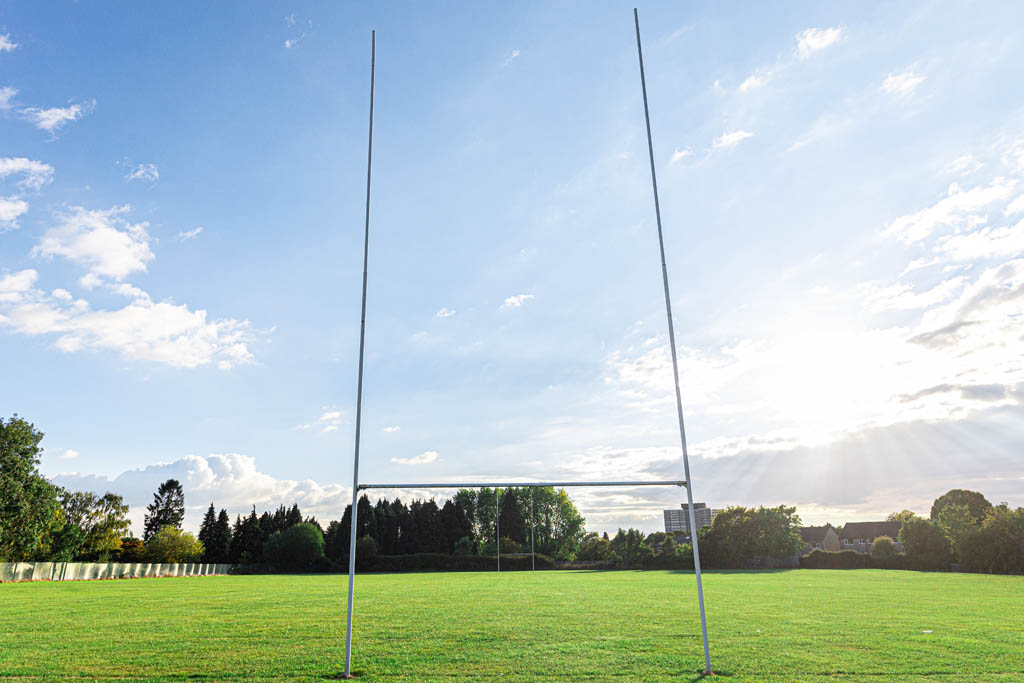 Gymnasium 1 (Girls)
Description: Marked netball court, badminton court and basketball court
Size: 258.5m²
Facilities: Suitable for all sporting activities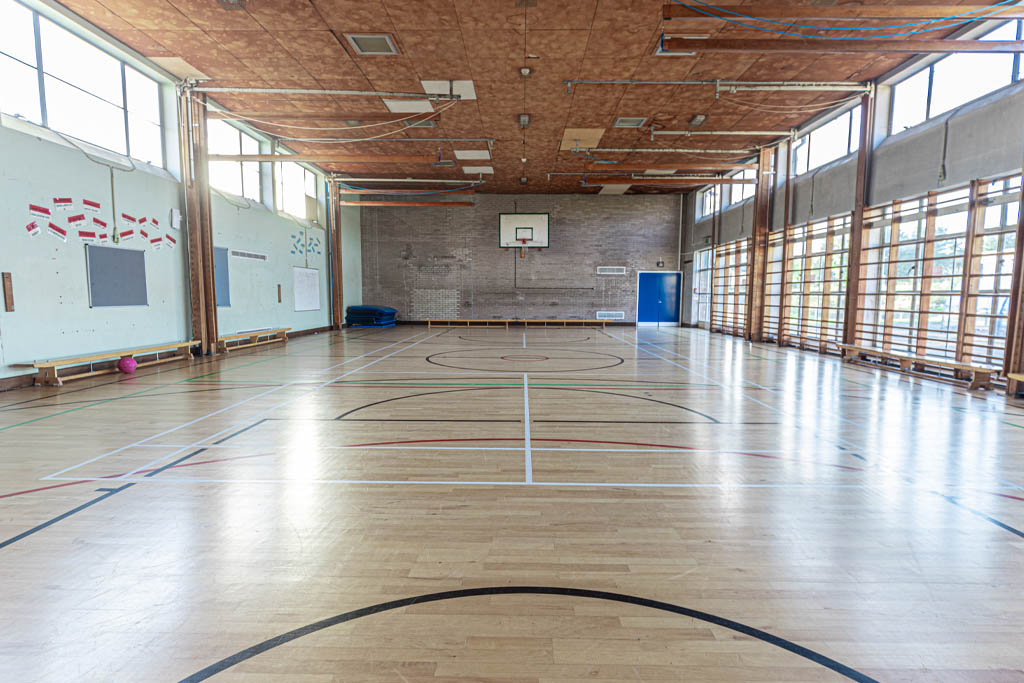 Gymnasium 2 (Boys)
Description: Marked basketball court
Size: 259.2m²
Facilities: Suitable for all sporting activities