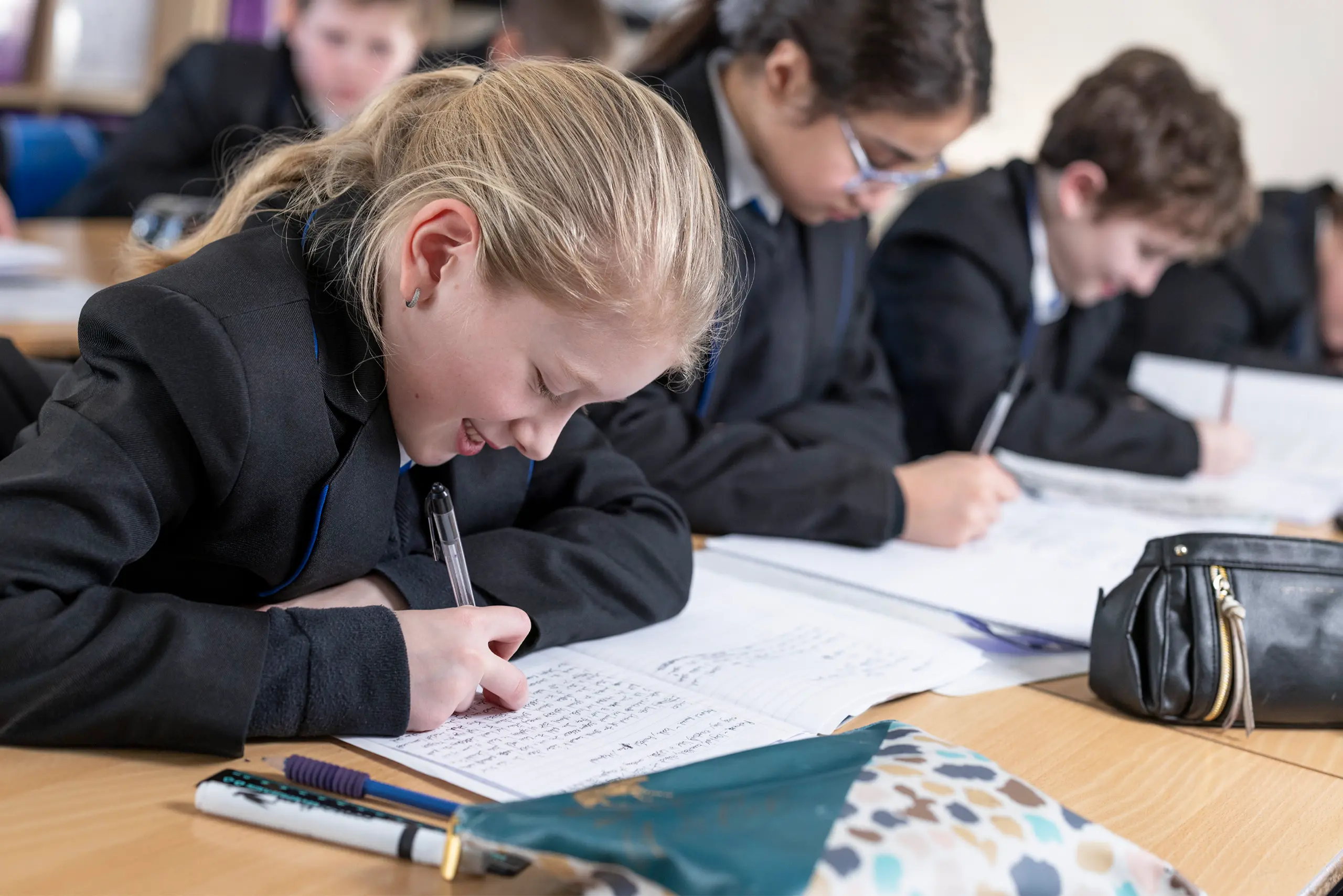 Croeso i'r Adran Gymraeg – Welcome to the Welsh Department
Why should I study Welsh?
Studying Welsh not only gives you an understanding of the language being used around you it provides a strong grounding in Welsh heritage and culture. Learning to speak another language also engages the creative side of your brain, which can help you in other areas of your study, such as learning an instrument or improving your concentration.
There has also never been a better time to learn Welsh, with the government's Cymraeg 2050 plan aiming to increase the number of Welsh speakers in Wales to one million. Welsh is a modern living language that is used on a daily basis in many vocations including business, local government, media, tourism, journalism, marketing and politics.
For those who wish to study for an AS or A level once they've completed their Welsh GCSE, Welsh is useful for, and relevant to, many university degree courses, including;
Modern languages
Law
Medical courses
Business studies
Education
Tourism
Drama
What will it involve?
In Years 7 and 8 you will learn about introductory topics such as holidays, school, pets, and leisure to start building your Welsh language skills. We also look at the importance and advantages of being bi-lingual and build knowledge around Welsh heritage and culture.
Post Year 9, students who choose GCSE Welsh will build on this foundation broadening their listening, speaking, reading and writing skills further. With study grouped around three core themes of employment, youth culture, and Wales and the world around it.
For students who wish to pursue Welsh at A and AS level, we support you in extending your language skills to an advanced level with coursework and oral and writen assessment. The Welsh department team also works closely with the Urdd and Menter Caerdydd to provide enrichment opportunities for students such as visits to Llangrannog, Glan Llyn and Cardiff Bay.
What else do I need to know?
We currently offer the following qualifications:
GCSE Welsh language
A & AS level Welsh language