29 September 2023
Dear Parents, Guardians and Students/Annwyl Rieni, Gwarchodwyr a Myfyrwyr
Healthy habits for life!
This week we are delighted to kick off with some snaps from our new gym, strength and conditioning suite. It is amazing to see so many students making use of this stunning new facility that we have officially named our 'Fitness Centre.'
It is already well used before, during and after school as part of our ongoing quest to improve the health and wellbeing of all members of our school community.
The after school timetable includes Tuesday for Year 9, Wednesday for Year 10 and Thursday for Year 11. Places are limited so students must sign up prior to the sessions. Sign up sheets are on the PE notice board. Watch this space for more updates.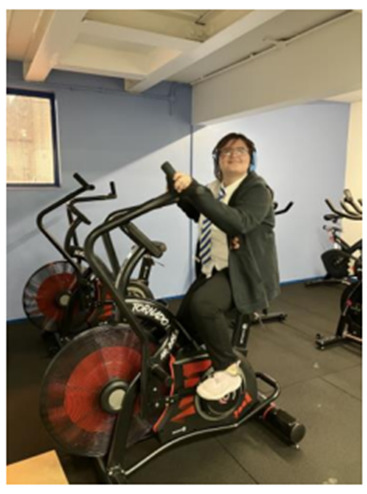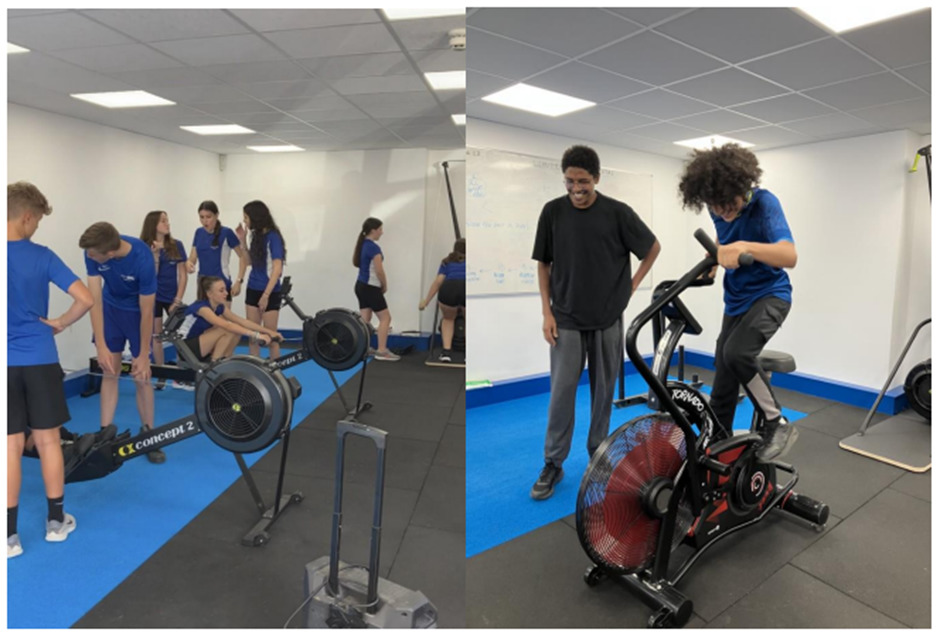 ---
Clearing the decks/beds
As autumn arrives it has been great to see Year 7 getting stuck in to clearing out the raised beds in the polytunnel, ready for planting to commence soon. Don't be afraid to ask them to help in the gardens at home as their skills are pretty good!!
This is another example of healthy habits for life. Add in some fresh air and we are really winning. We graft now, to harvest at a later date!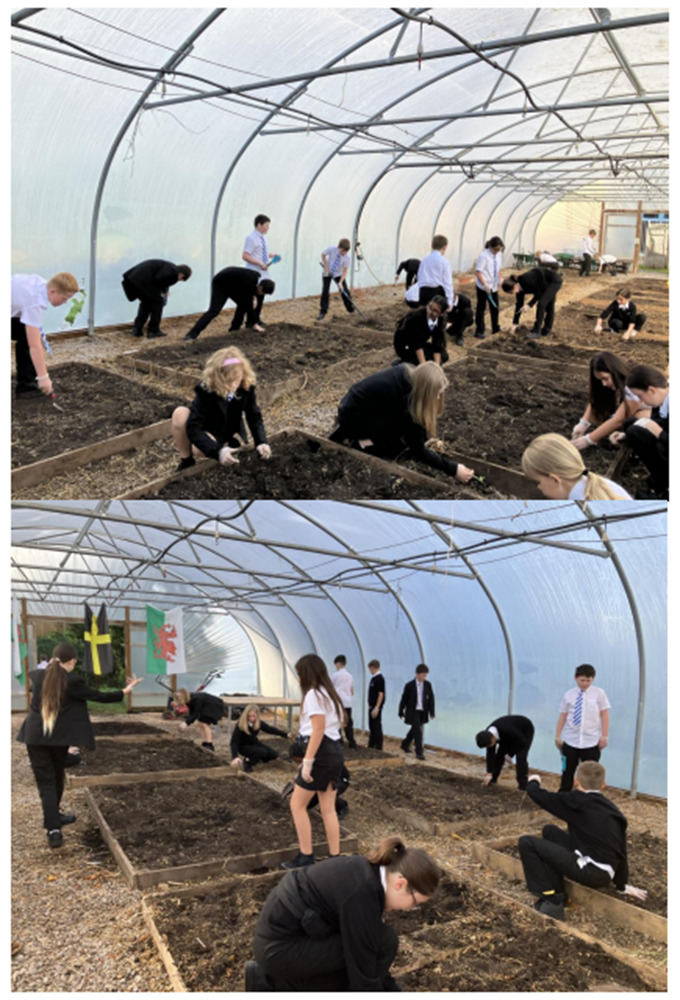 ---
Learning Support Star of the Week
This week's Learning Support's SOTW is James Pritchard in Year 7.
In moving to a large setting, James has come in everyday smiling and giving an amazing effort to everything that he does.
We are all very proud of you James.
Keep smiling and being you.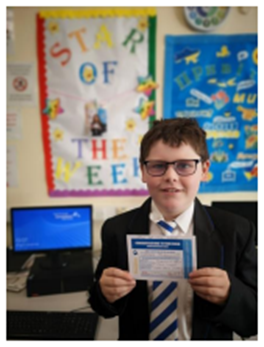 ---
Developing a range of skills in the HIRB!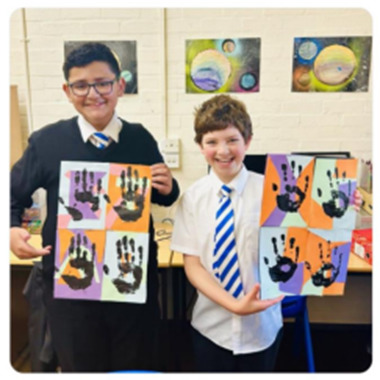 Two other students that have brought a smile to our faces since they arrived are Aayan and Cian.
They have really let their creativity thrive in the HIRB Art this week. Here are the fabulous pieces that they have produced for their Pop Art projects. Look at those smiles!
The boys have also been learning new life skills that incorporate maths and teamwork skills to make raspberry jam swirls!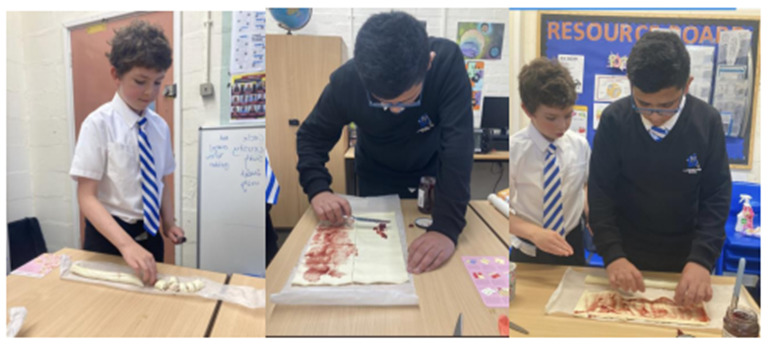 ---
Finally today, I would like to commend our entire school community on a wonderful and positive week.
We were so proud to welcome a large team of Estyn inspectors to our school and can't wait to share this with you in the near future!
In the meantime, thank you in advance to everyone who will be running the Cardiff half-marathon on Sunday to raise vital funds for City Hospice.
Look out for us and give us a cheer if you are coming along.
Wishing the rest of you a relaxing weekend!
Thank you for reading/Diolch am ddarllen,
Mrs Sarah Parry, Headteacher