14 September 2023
Dear Parents, Guardians and Students/Annwyl Rieni, Gwarchodwyr a Myfyrwyr
Things that we always see in September….
Now, September has many connotations. As well as the new term and a fresh new start for our whole school community the start of September also signalled one month until our staff running team (I use that term very loosely) take on the Cardiff Half Marathon in order to raise vital funds for City Hospice.
Despite our best intentions over the summer holidays, the reality for most is that September gives us a much needed jolt into action! Some of the team were more dedicated over the summer holidays than others! He are a few sneak previews of the team in training over the summer. Wherever they were in the world and on their travels, they made some time for some training.
Trumping us all with the most dedicated training regime over the summer break is Mr Maidment. On 3rd September he completed the Tenby Iron Man in an amazing time, and in extreme heat!
The question is, will he give Mr Emanuel a run for his money on 1st October? Mr Emanuel was our fastest staff member last time around….. sub 1:28. Who will take the coveted title of 'fastest LHS staff member' this year?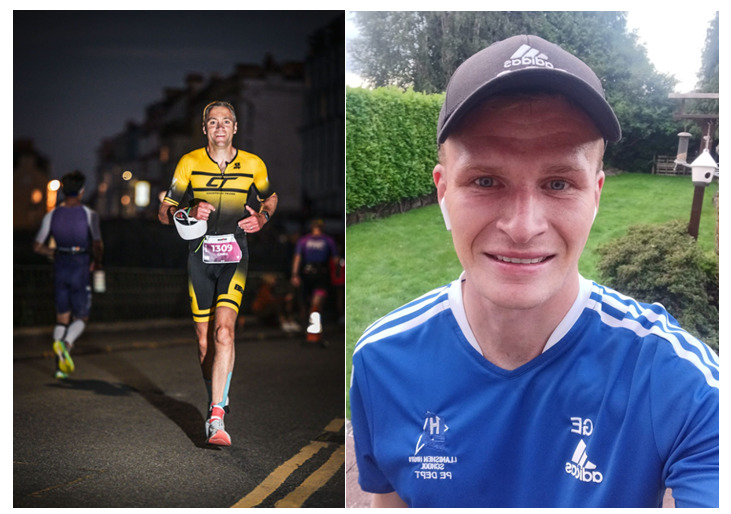 Now, the beauty of this event is that whilst some members of the team are sprinting around in their elite style, the Cardiff Half Marathon also caters for those of us who prefer a more sedate pace to take in the atmosphere! Let's see how everyone else has been preparing
The staff member who trained in the most exotic conditions was most definitely Miss Thorne. Her morning/evening runs took in the sights and smells of Indonesia including stunning sunsets and cheeky monkeys!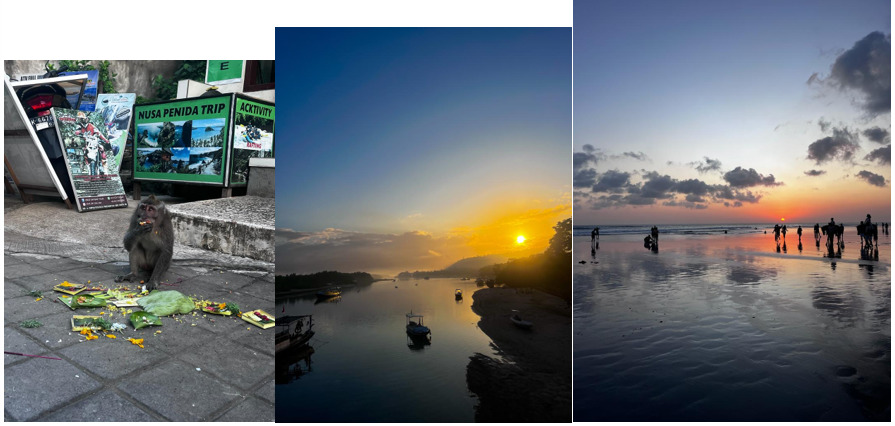 A far less glamourous setting and much less favourable weather conditions were in play for myself and Mr Owen! Definitely the face of a man who has put in a good workout!
However and wherever we have trained, and however the staff team of 18 get over that finish line on Sunday 1st October, the most important thing is this tiny little link below.  Please click onto it and support us in any way you can.  Every penny helps.
Support Team LHS
Amazing new opportunities for everyone
The first feature in this blog leads seamlessly into the next! We are delighted to release our Extra-curricular timetable for Autumn 2023. There is something for everyone at every skill level. So step outside of your comfort zone and go for it!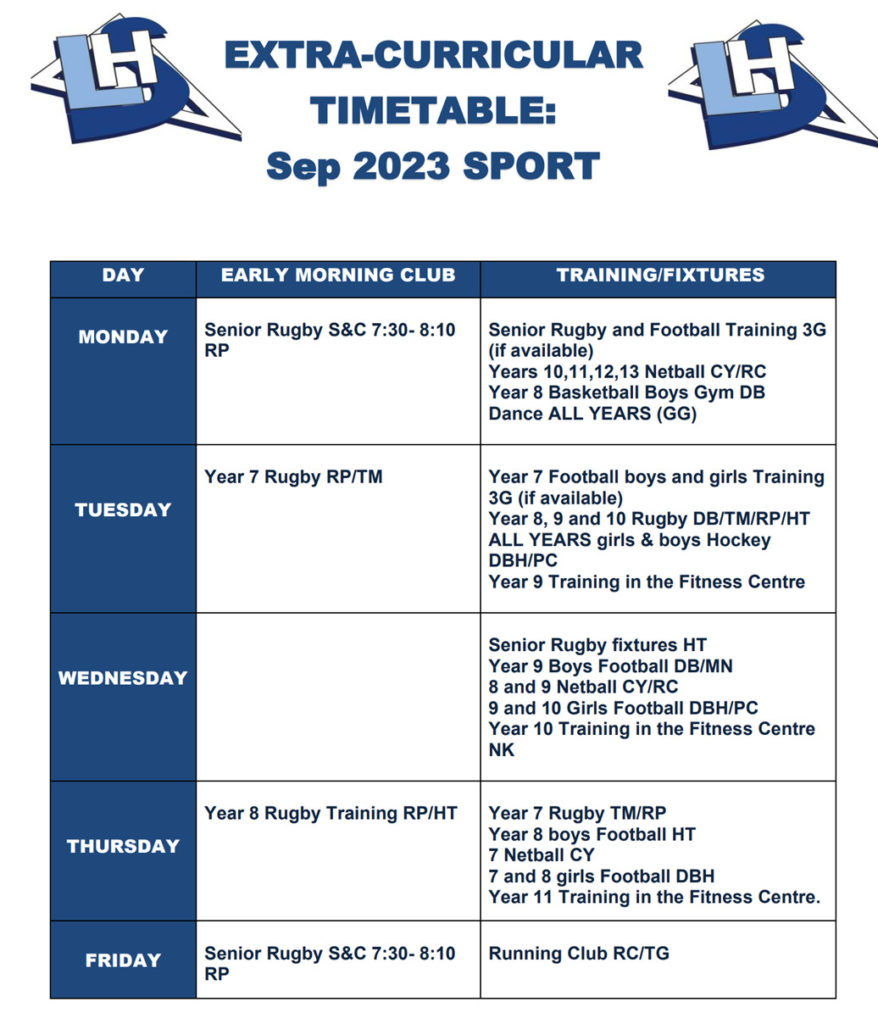 That is just the first part of the extensive extra-curricular programme. In addition to taking care of your health and wellbeing through activity, when not peruse and take advantage of the subject offer.
The first meeting of the Philosophy and Debate club takes place next Wednesday 20th September and considers the impact of technology. Friend or foe?
Don't forget the extra 4pm bus that we provide for free to ensure that everyone can access the extra-curricular programme.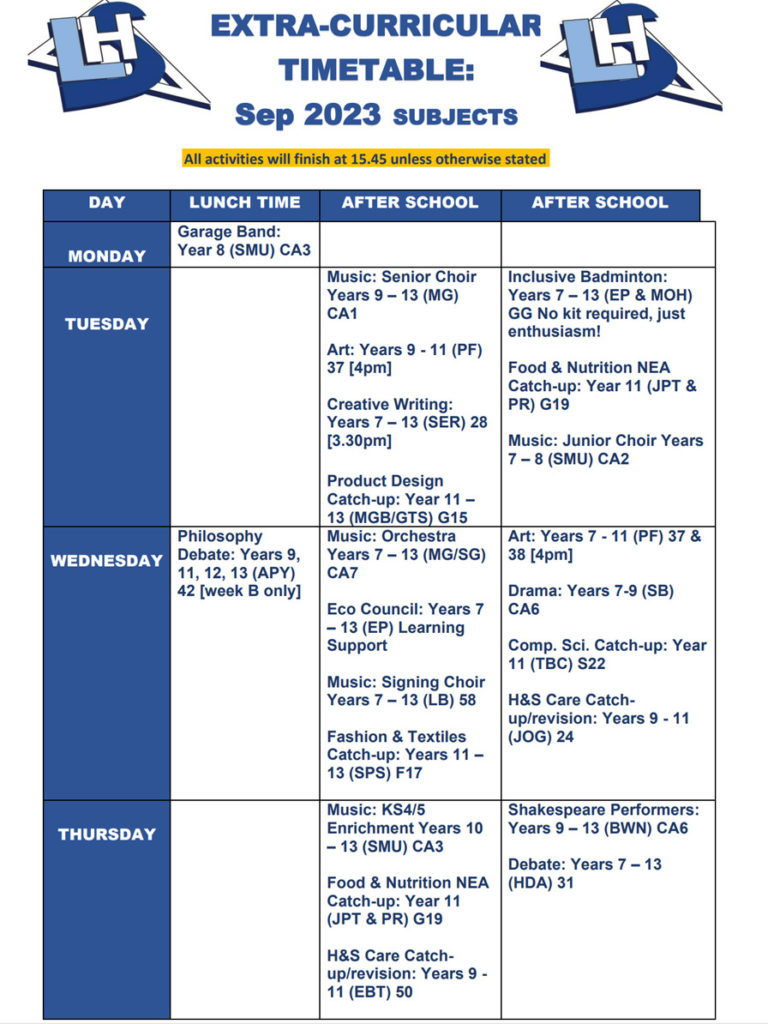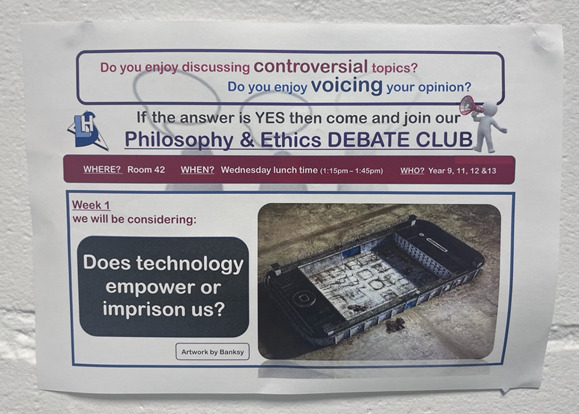 A change in autumn colours and the onset of 'pumpkin season'
September also signals a change of colour in our school garden and polytunnel. The blaze and glut of red tomatoes, golden courgettes and purple aubergines give way to autumnal tones of pumpkin! And lots of them. It will now be the turn of our incoming Year 7 students to tame the garden, plant the autumn crops, and harvest the pumpkins in October.
This is an opportunity to shine a light on 'organic September.' Our truly organic produce tastes amazing and those pumpkins will keep our Food department very busy with soups and spiced muffins to name a few.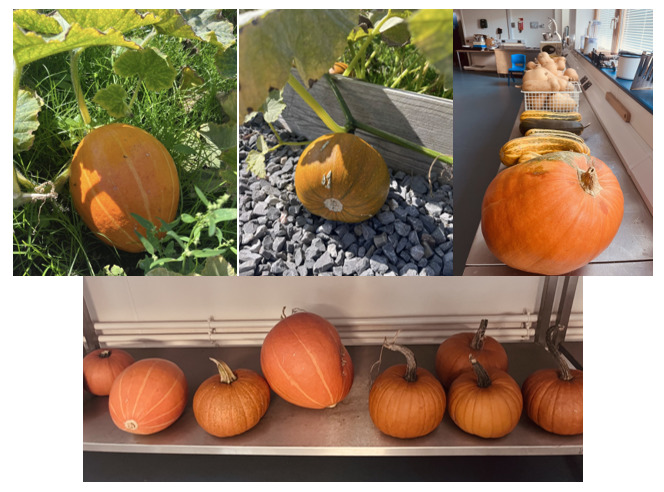 What better to accompany a delicious pumpkin soup that freshly baked bread. Our new Year 12 students are now the experts on this as they have already mastered the process of fermentation to create loaves of bread.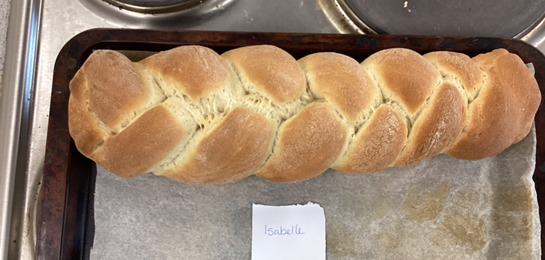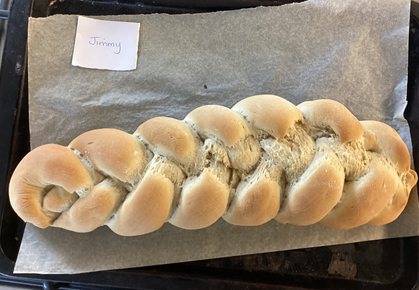 The return of 'Learning Support Star of the Week'
Our first Learning Support Star of the week this term is Ruby Grouse in Year 11.
Ruby has a fantastic work ethic and is an excellent role model, mentor and support to our younger students.
Ruby also has a very cheeky sense of humour as you can see by her picture.
She brings joy to our days!  Well done Ruby.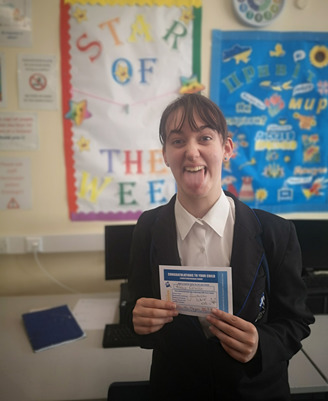 Let's round up some teaching and learning from our return to school. There wasn't a moment to waste in the HIU as students got straight down to extended writing for their GCSE English.

Year 7 were in perfect harmony as they warmed up their vocal chords to sing, Mr Mee was re-enacting Shakespear for his Year 12 English Literature class, and an intense work out was underway in PE. It was an exhausting learning walk just looking at them all!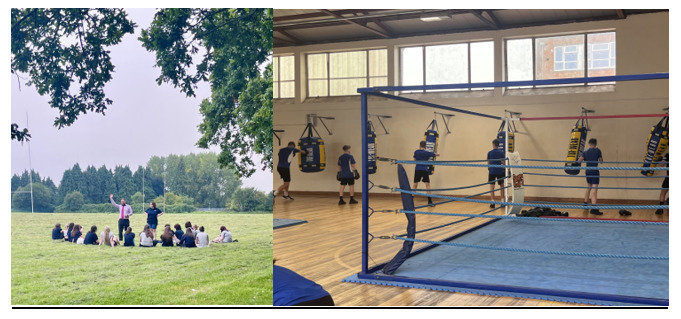 And Friday 15th September will see the formal opening of our new library to further enhance our reading culture. Thank you to everyone who has worked so hard on this.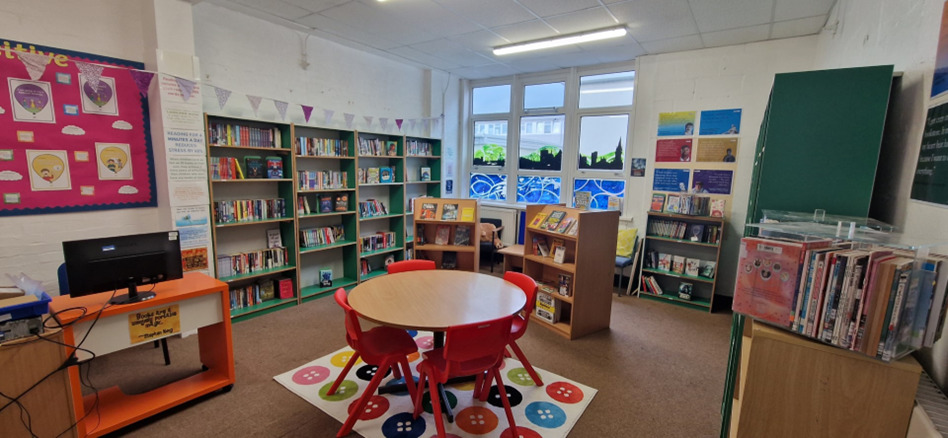 September also means clear routines and boundaries. We love them and thrive with them. This week I would like to commend Year 10 on their superb morning line ups and for the acts of kindness that they have been carrying out in relation to the school value of respect.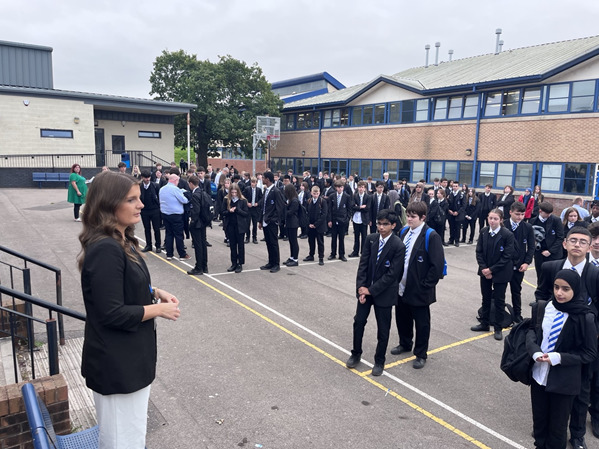 Charity and community work
As the Autumn term gets underway we also waste no time in planning for the next collection for the Cardiff Foodbank. Llanishen Rotary Club will be setting up on our bus bay on Wednesday 20th September between 5-6pm. As always, you can bring any donations to our school reception at any point ahead of this. We are very grateful for your continued support.
Finally, I would like to commend all our students and staff on a positive week. By next Wednesday we will have had a full run through of our 2-week timetable and our routines will embed a little further.
Wishing you all a relaxing weekend.
Thank you for reading/Diolch am ddarllen,
Mrs Sarah Parry, Headteacher